Mediation is intrinsic to Indian tradition, culture and ethos. The Mahabaratha, India's greatest epic, is the story of a succession dispute between two branches of a royal family, the Pandavas and the Kauravas, resulting in the Kurukshetra war (said to have taken place in and around modern-day Delhi). Lord Krishna mediated the dispute between the families, using several sophisticated mediation techniques, but intractable positions resulted in a war that wiped out three generations. The hard consequences of this failure to negotiate a mutually acceptable settlement are thus ingrained in many Indian minds.
With more than 27 million cases pending in its courts, India is facing immense challenges in quick and efficient dispute resolution. There is a growing recognition that confining dispute resolution to only an adversarial system of litigation and arbitration is preparing the way for further disaster. A collaborative dispute resolution process must be the preferred option for many disputes, and mediation is steadily gaining importance in the country.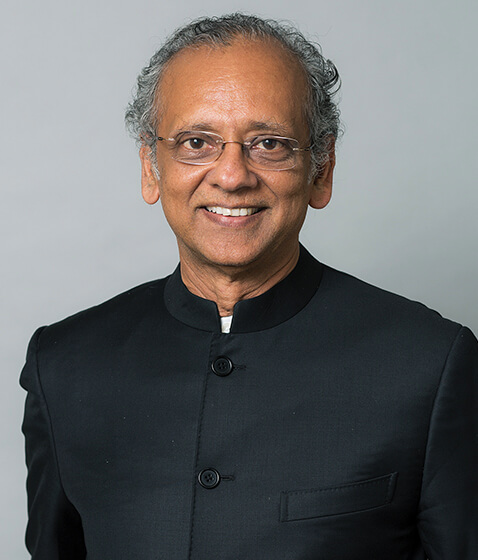 K. Kannan is a former justice of the High Courts of Madras, Punjab and Haryana and currently serves as Chairman of the Railway Claims Tribunal at its principal bench in New Delhi.
M.L. Mehta is the founder and chairman of the Delhi Dispute Redressal Society (DDRS), an autonomous registered government society within the Law and Justice Department of the Government of India.
Chitra Narayan is a lawyer, accredited mediator and founding trustee of the private dispute resolution service provider, the Foundation for Comprehensive Dispute Resolution in Chennai.
Laila T. Ollapally is a full-time mediator and founder of the Centre for Advanced Mediation Practice (CAMP), established in 2015 to introduce mediation in the private sphere.
MEDIATION DEVELOPMENTS IN INDIA
Redirect 301 / https://www.nsgwhpf.org/

For more information