In Hebrew ancient Talmudic Law, settlements before trial were strongly encouraged. An ancient Talmudic phrase says that the world stands on three pillars: law, truth and peace. Conciliation has always been at the center of the Jewish dilemma. How far should one go to obtain truth, justice and perfection, if on the other side of life, there needs to be balance, harmony and peace?
Israel introduced Alternative Dispute Resolution to the judiciary system in 1992, following the amendment of the Courts Act -1984. It was only by 1997 that the judiciary system had established a fluid process for referring cases to ADR, especially mediation. The Israeli court system has an enormous caseload every year. A comparative study of judiciary cases in 17 countries determined that Israel ranked highest in number of cases submitted per population(~600,000 cases per year for a population of 7,645,000); sixth place in the number of judges per population (660 residing judges) ; and first place in judicial caseload, the ratio of 1:136 lawyers per population is one of the highest.
SENIOR FELLOWS – ISRAEL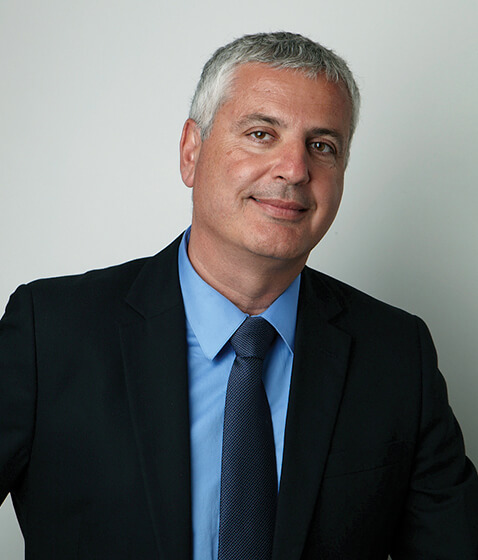 Amos Gabrieli is one of Israel's leading legal mediators and arbitrators, with a unique expertise and proven record in resolving complex high-profile disputes in Israel, the US and Europe.
Hagit Shaked-Gvili is a full-time ADR specialist and one of Israel's mediation pioneers. Known for her ability to deal with matters that involve cross-cultural and complex commercial, legal and emotional issues, she has settled thousands of cases in Israel and abroad.