The use of various dispute resolution methods in different countries is intertwined with the culture and religion of a particular nation, and Uzbekistan is not an exclusion to this rule. For centuries in Uzbekistan, people have sought resolution by referring their disputes to an elder person (aksakal) of their community.
This Uzbek tradition of conciliation continues and is now undertaken by the local Mahalla Councils. Mahalla is a unique social element of Uzbek society. It is a territorial unit that includes households that are situated on the same street or quarter. Mahalla Councils are headed by a chairman, elected by the residents of Mahalla. These councils, among other functions, manage disputes between neighbors, as well as divorce disputes.
Recently, the adoption of the special law "On Mediation" in 2018 has created a legal framework for the functioning of mediation in Uzbekistan. The law has introduced mediation into the national legal system and defined its scope of application.
SENIOR FELLOW – UZBEKISTAN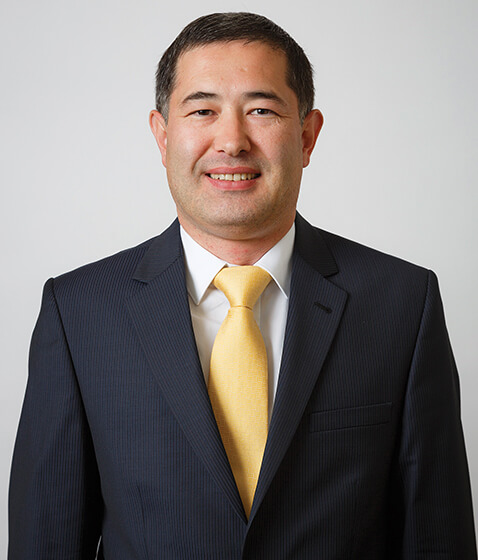 Sherzodbek Masadikov holds a Ph.D. in law and has worked in government, nonprofit and commercial law sectors, with a specialization in international arbitration and civil and commercial law.