Spain recognizes the importance of mediation as an effective alternative to litigation. Public institutions have made significant efforts to introduce and develop an accessible private dispute resolution system in Spain, primarily driven by the requirements of the European Union. In the past fifteen years, Spanish regulators have published up to three arbitration regulations and an additional two on mediation. In recent years, a shift appears to have occurred, and there is increased interest in alternative dispute resolution.
Corporate managers, entrepreneurial companies, and leaders of new business models are not willing to spend time and money in uncertain litigation, but want to resolve their disputes efficiently, while maintaining control of the outcome. In short, citizens are demanding more effective dispute resolution models, opening the door to mediation as the best alternative to litigation. This market demand and the incentives provided by public institutions suggest an optimistic future for mediation in the short term.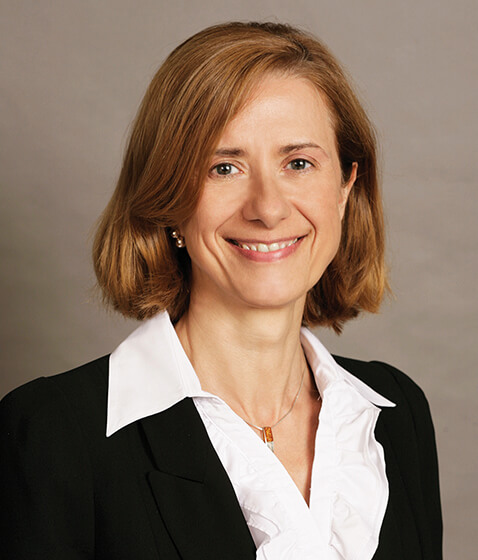 María Rosario García Alvarez serves as a judge of the Employment Division of the Madrid High Court of Justice. She is an associate professor of mediation resolution at ICADE Law School.
Francisco (Paco) Gimenez-Salinas is a lawyer, full-time mediator and a dispute resolution and compliance specialist working for the Green Climate Fund.
Ignacio Ripol is a commercial and business attorney, who currently leads the Litigation and Compliance Department at Grant Thornton Spain (Barcelona office).