Mediation has been integral to Armenia's culture for hundreds of years. Even today, most family disputes are first mediated by a family godfather, often a respected family friend, who assumes his role from the outset of an Armenian wedding.
Prior to the new mediation laws enacted in 2015, only a few judges referred cases to mediators in pursuit of creating a modern mediation culture. The 2015 mediation laws regarding mediation introduced both in-court and out-of-court mediation systems and provided for an easy enforcement process for out-of-court mediated settlement agreements. A mediation association was created at the same time, with the mandate to regulate mediators' conduct. The mediation association did not become a platform for the development of mediation in Armenia, however, as anticipated.
Armenia's attorney community has not yet embraced mediation. Businesses and individuals still need to be educated about mediation and its benefits. Because Armenia's new government aims to promote foreign investment, mediation should have a broader role, potentially enabling Armenia to become an attractive destination for resolving cross-boarder disputes in the Euro-Asia Economic Union with Russia, Kazakhstan, Belarus, and Kyrgyzstan.
SENIOR FELLOW – ARMENIA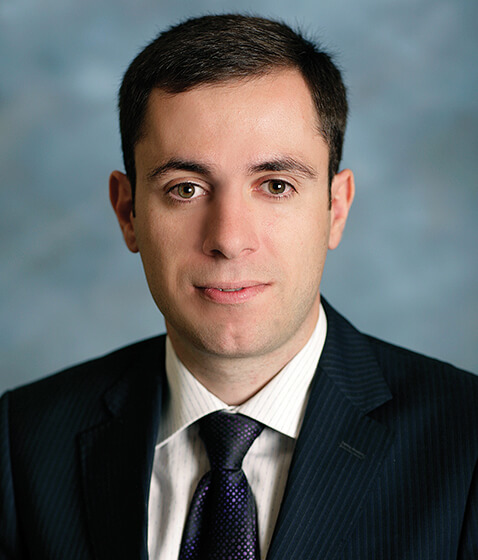 Mushegh Manukyan is an international attorney, mediation pioneer, and arbitration counsel. He has extensive experience in mediation and arbitration, as well as representing foreign companies in various complex matters.  Mr. Manukyan currently manages the Mediation Unit of the Ombudsman Office for the United Nations Funds and Programmes.