The concept of mediation was part of traditional society in Nigeria, with family heads and village elders resolving disputes. Decisions reached in mediation were binding on the feuding parties.
As a modern system for resolving dispute and a form of Alternative Dispute Resolution (ADR), mediation is gradually becoming a viable option for the resolution of commercial, civil and family disputes in Nigeria. Mediation can resolve disputes within the shortest time and at a less expensive rate, compared with litigation and arbitration.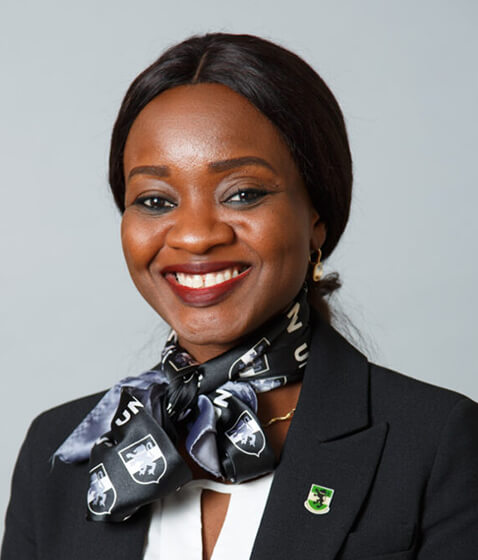 Ugochinyelu C. N. Anidi, Ph.D. is an established mediator and lecturer-in-law at the University of Nigeria, where she specializes in family law and alternative dispute resolution.
Olurotimi Williams Daudu is a lawyer, certified mediator and Chief Registrar of the National Industrial Court of Nigeria. He previously served as a principal Judicial Officer and Special Assistant to the President of the National Industrial Court of Nigeria.
Aminu Gamawa is a lawyer and conflict resolution expert, who helps individuals, businesses, and organizations resolve disputes. He further provides legal and policy advice to organizations across private and public sectors.
Olabisi Tolu Obamuroh is an associate in the International Arbitration Group of White & Case LLP based in Paris. His practice includes international commercial and investment arbitration.
Hauwa Yakubu is a lawyer and Deputy Director of the Alternative Dispute Resolution Centre of the National Industrial Court, headquartered in the Abuja Judicial Division.