Various forms of mediation have been practiced in traditional settings in Zambia for many years. Typically, a team or panel of neutrals conducts these mediations. Depending on the issue involved, however, sometimes one neutral handles the dispute. Procedures are flexible, and both joint and separate sessions with the disputing parties are utilized.
In the public sector, private mediation is not yet widely embraced. The preferred method for resolution of commercial and civil disputes, apart from litigation, is arbitration. However, the judiciary has served as a pioneer in promoting mediation in the modern sense, through court-annexed mediations. As the popularity of court-annexed mediation continues to grow, potential exists for the development of private mediation practices.
SENIOR FELLOW – ZAMBIA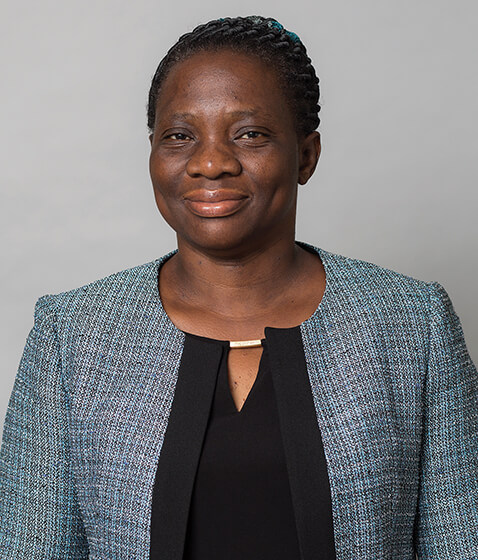 Mugeni Siwale Mulenga has served as a judge of the Constitutional Court since its establishment in 2016 and is the current Chairperson of the Judiciary Advisory Committee on Training and Continuing Education.